Studies in progress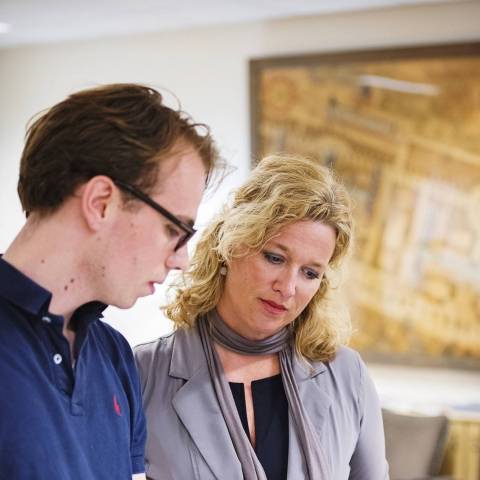 Exnovating for better birth
Good communication and collaboration are prerequisites for good health outcomes, but guidelines and protocols are not sufficient.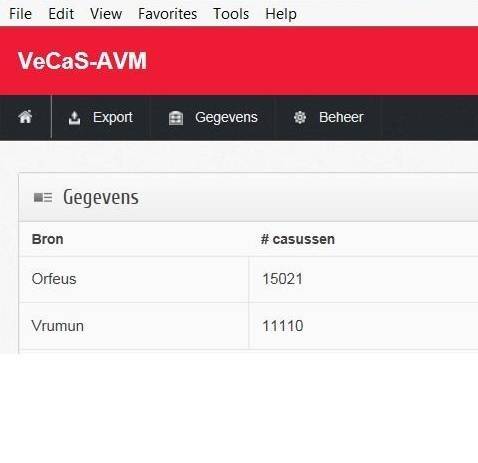 VeCas: Optimizing primary midwifery practice
Midwives, obstetricians and other professionals make arrangements for obstetric care which are recorded in guidelines, protocols and care pathways. These agreements are, where possible, based on scientific research, now mostly generated from data of high-risk /mixed low or high-risk populations. The use of this evidence can lead to overestimation of risk.